proudly serving larkspur and beyond since 1954
SERVICES WE PROVIDE:
Key Duplication
Paint Mixing/Matching
Custom Size Oil Cloth
Complimentary Assembly & Delivery with BBQ Purchase
In-store pick-up for www.acehardware.com purchases
RENTAL DEPARTMENT:
Carpet Shampoo Machines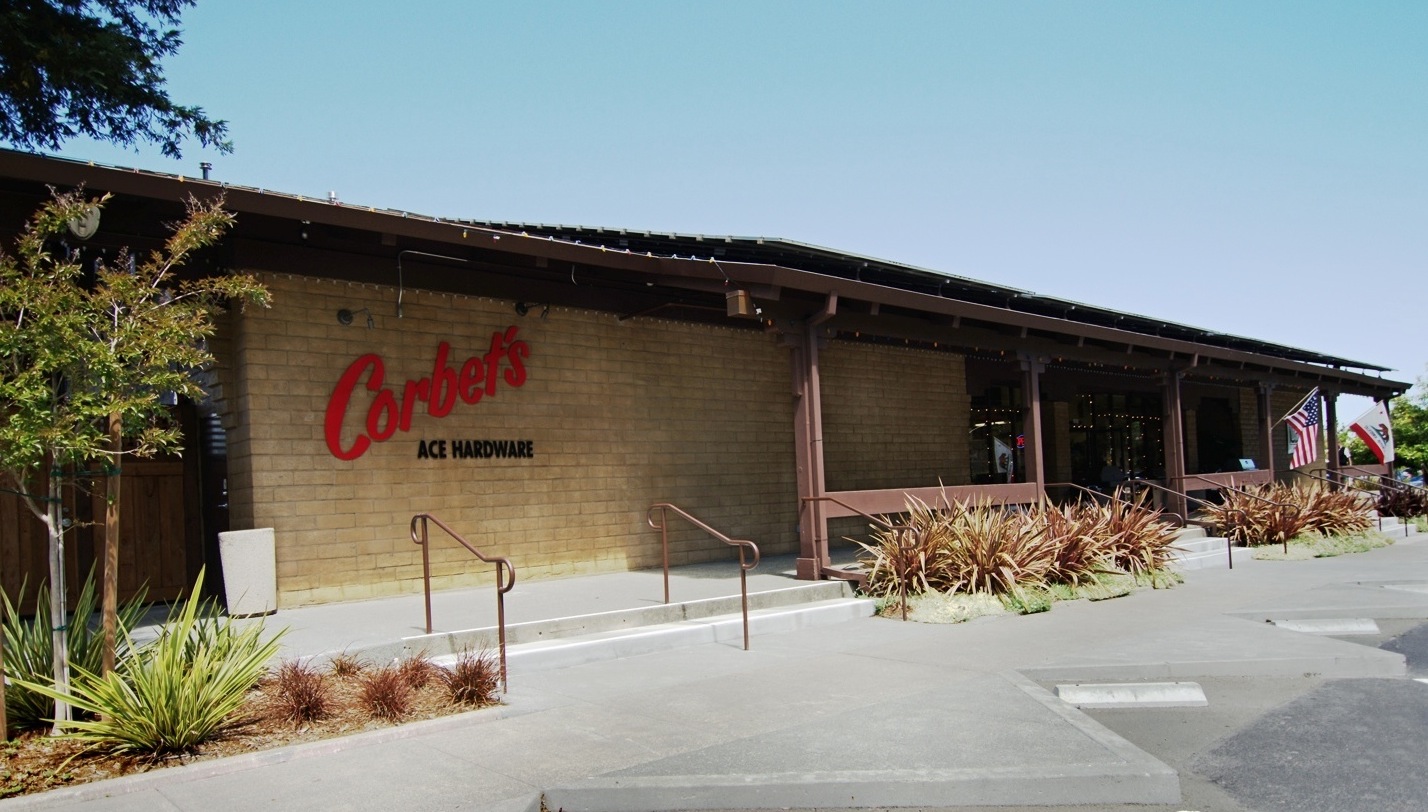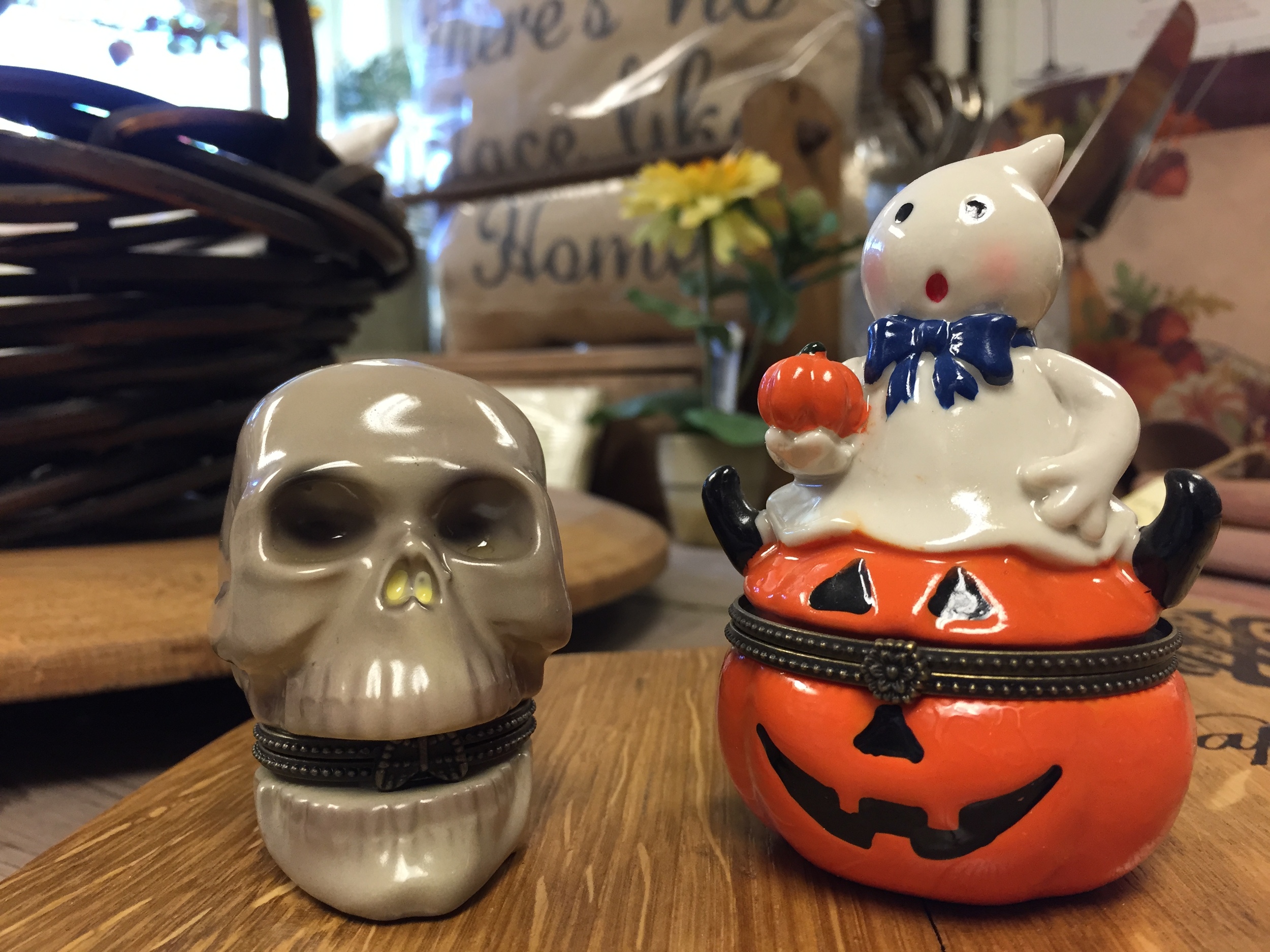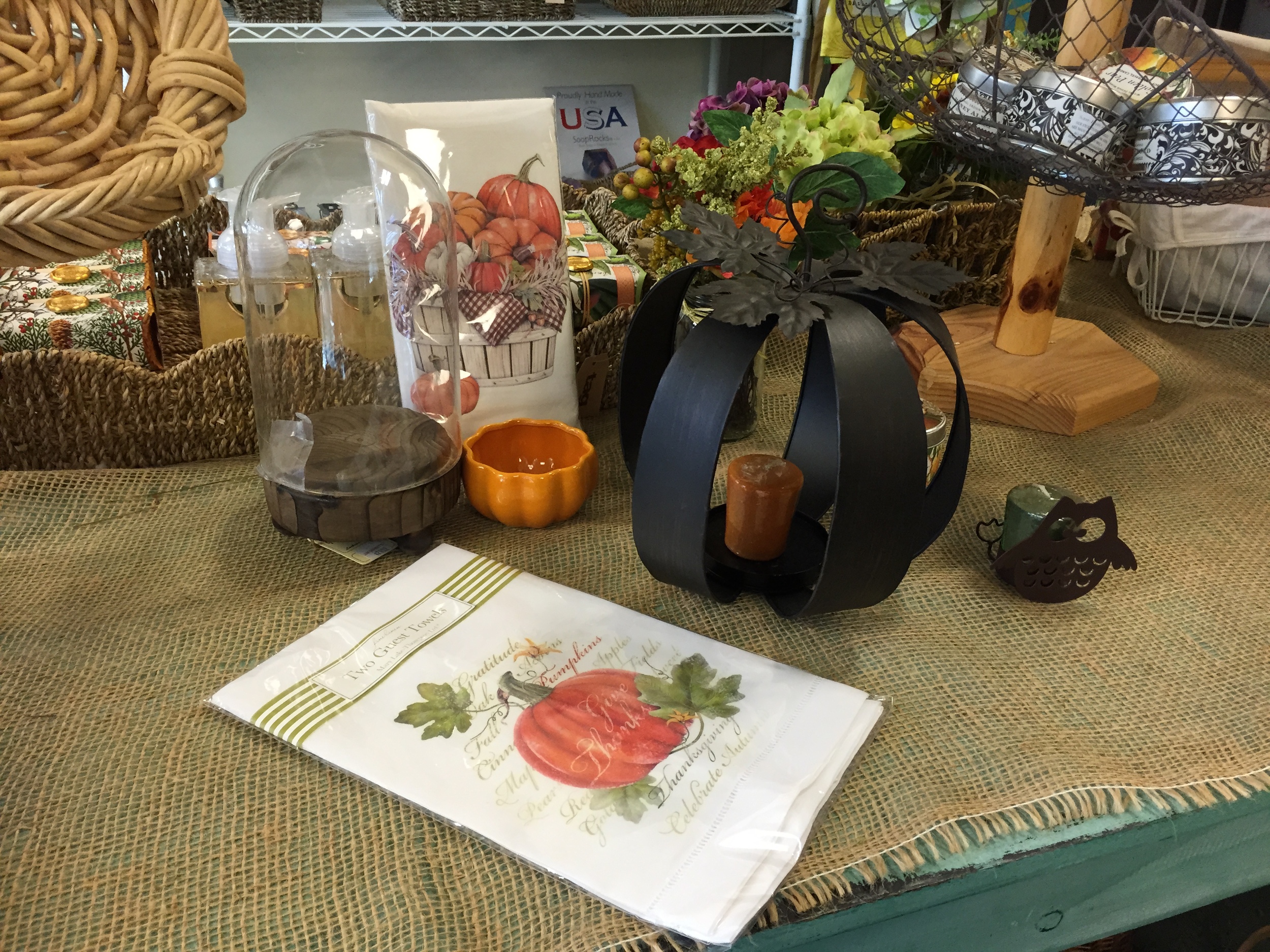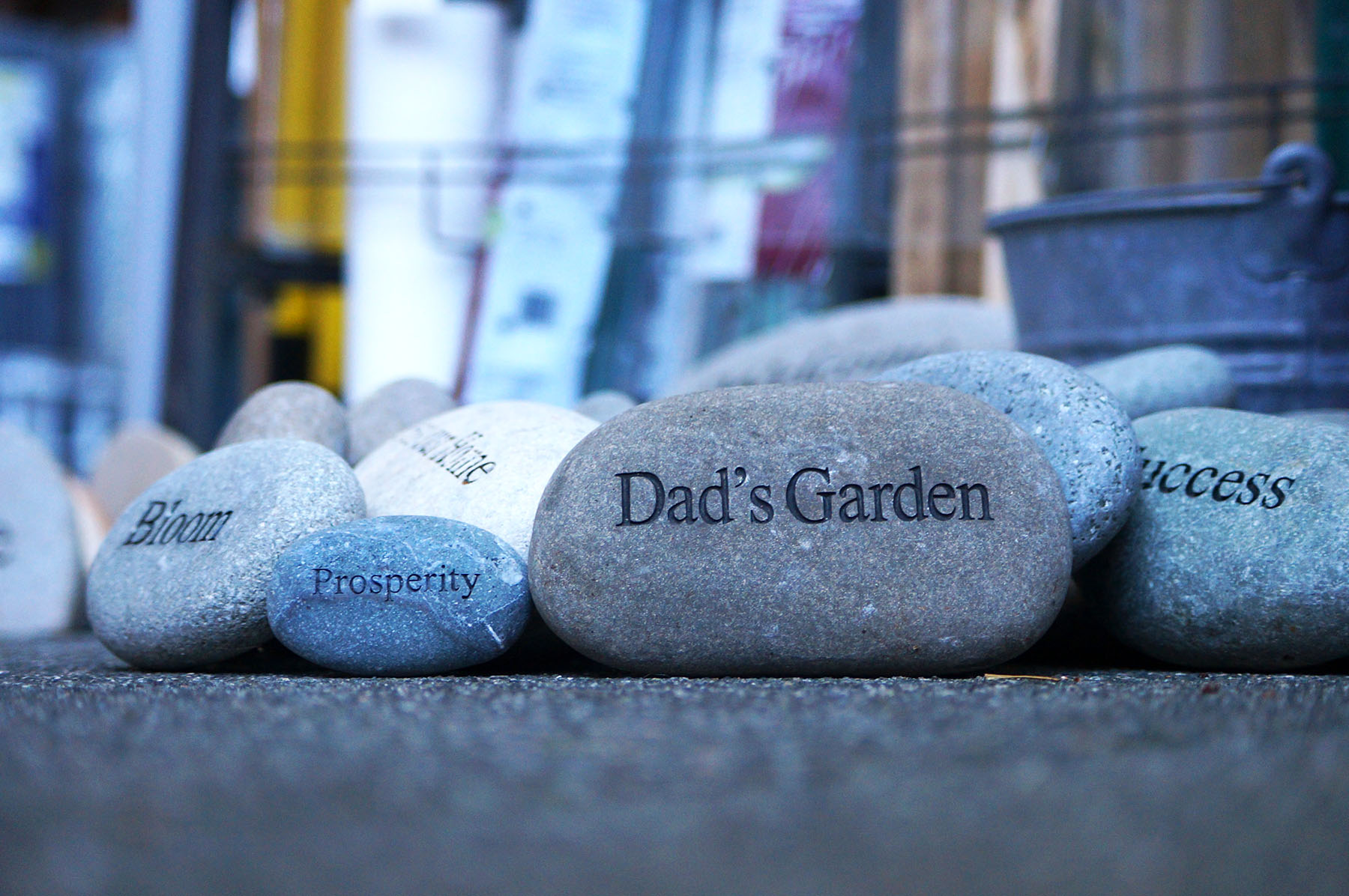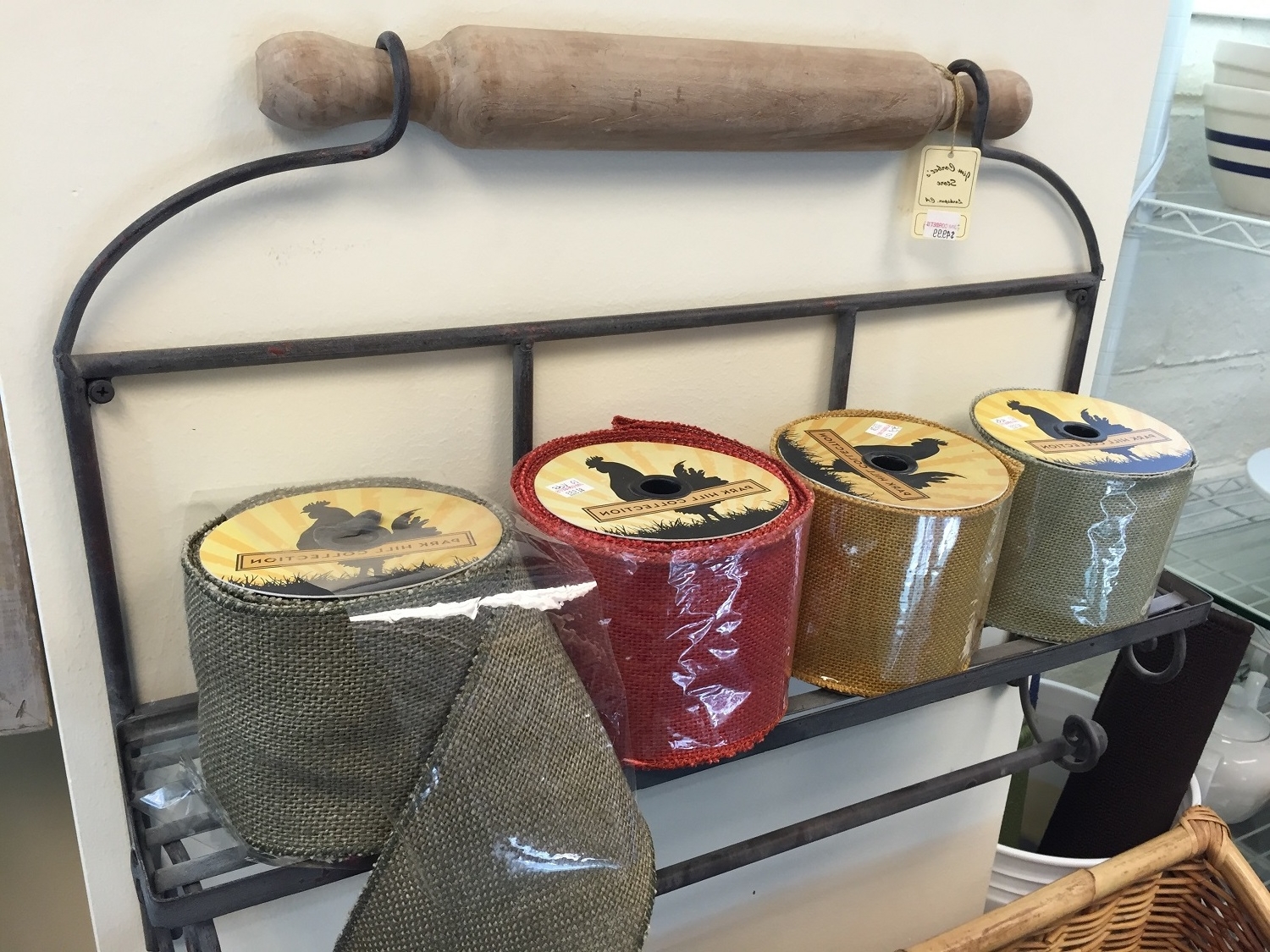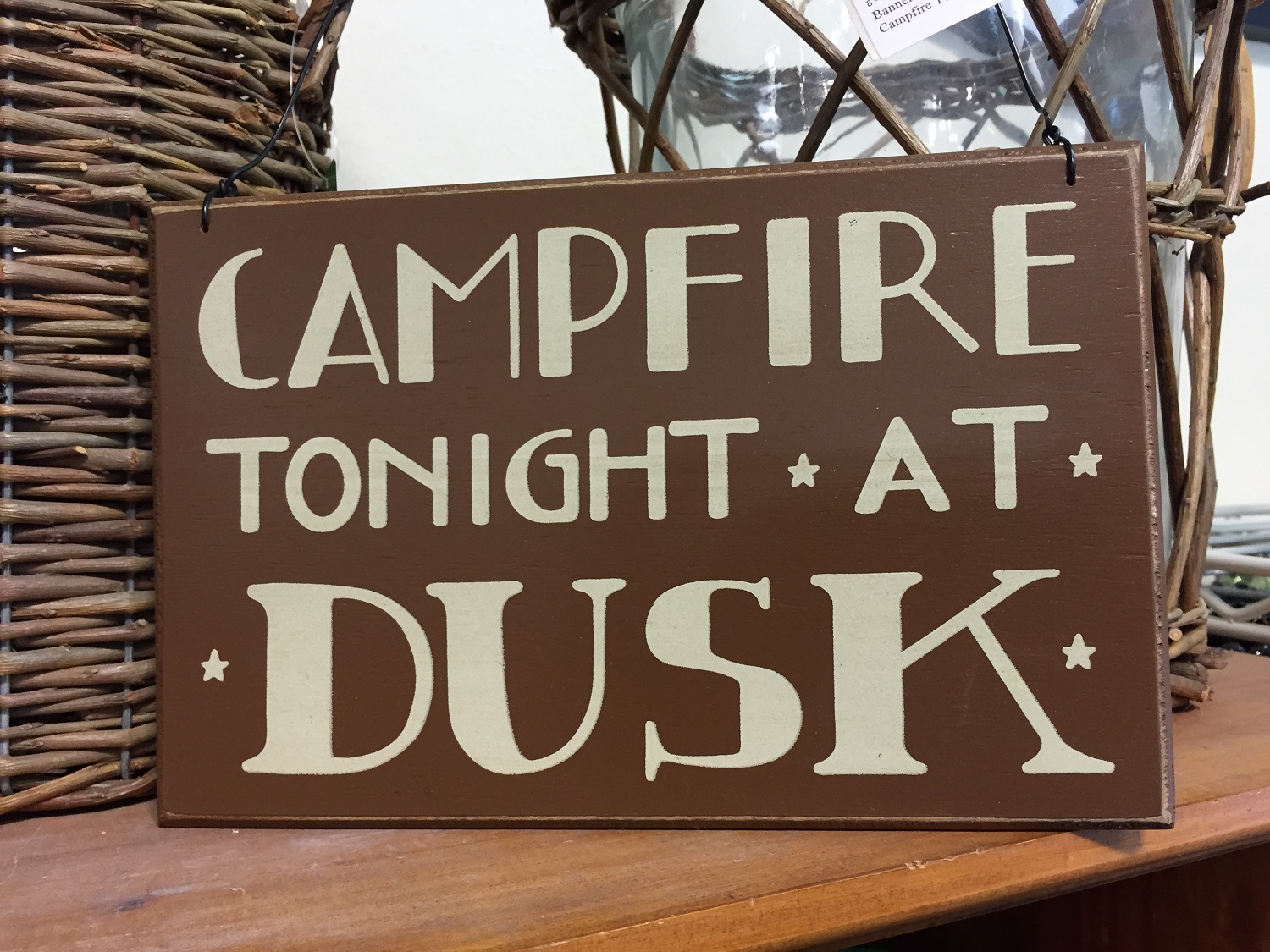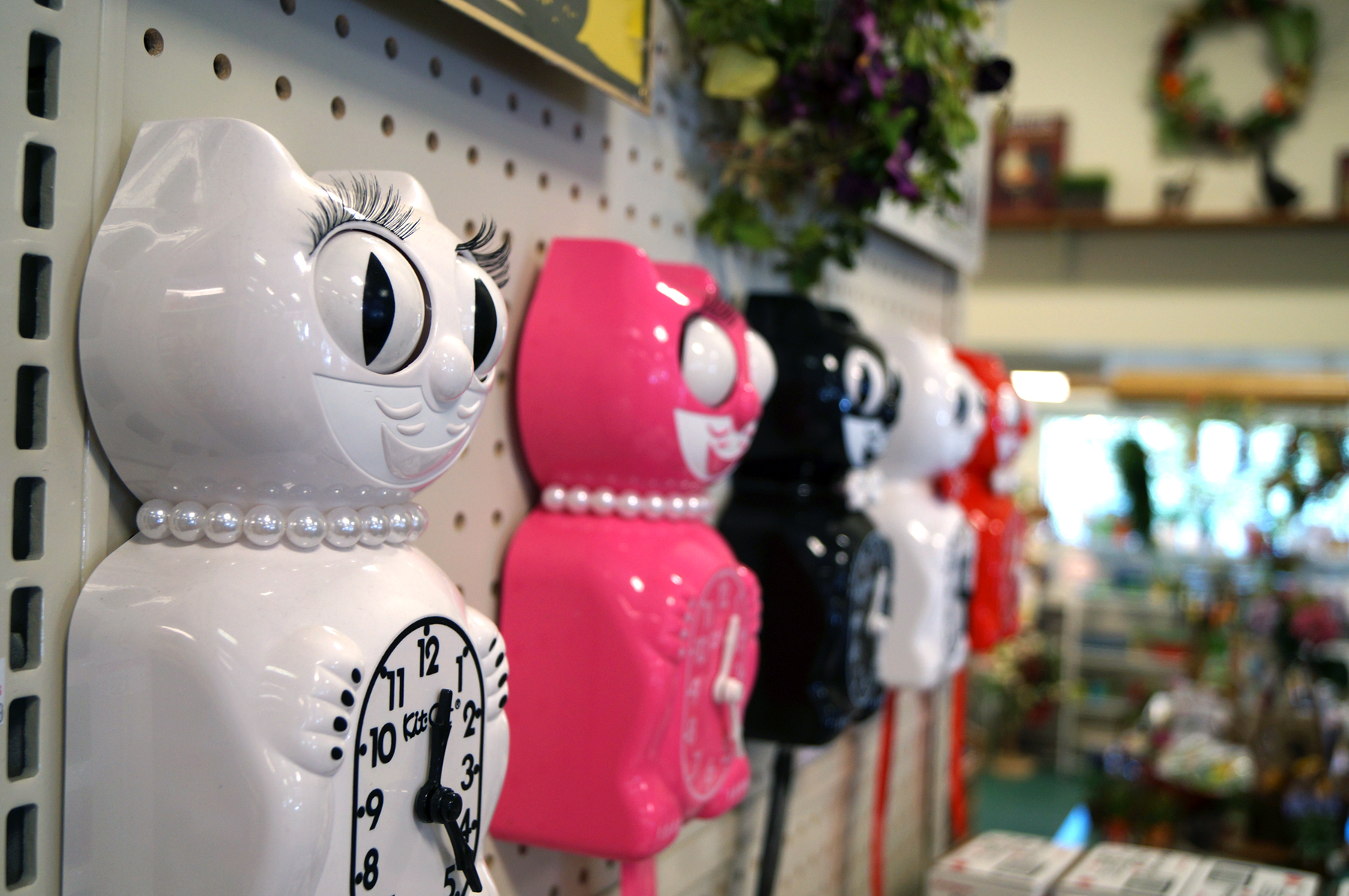 Jim Corbet saw an opportunity in 1953 to settle down in beautiful Larkspur, raise a family and create the American dream for himself. He wanted to make a contribution to his community doing the things he loved. It wasn't long before his son Bruce took over the family business and is repeating the cycle with his own family.
Corbet's Hardware
800 Magnolia Avenue
Larkspur, CA 94939
(Corner of Bon Air Road and Magnolia Ave)
T: (415) 924-7013
F: (415) 924-7016
Store Hours:
Monday-Saturday (8am-6pm)
Sunday (9am-5pm)
Closed the following US Holidays:
Easter
Independence Day
Thanksgiving Day
Christmas Day
New Year's Day